Golden Fly
BIO
The menswear collection DUOltd debuted in Spring 2019 during London Fashion Week alongside his mother's women's collection, Natasha Zinko. Disrupting the narrative, DUOltdis the "duo" design collaborative with Natasha and Ivan.
Ivan Zinko— aka @soberivan — isn't like most teenagers. Ivan grew up inside the fashion industry and has always been influenced by fashion. Music and street style are inspirations for his menswear collection.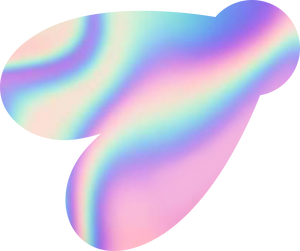 The Drip God Ivan G
DUOltd is based on lifestyle, sportswear and tailoring. Sustainability, Diversity and Gender fluidity are paramount codes of the collection. "I want to mix things up, fabrics, masculine and feminine. It's been drummed into us that certain things are wrong. It's usually the wrong things that are more fun" says Ivan.

DUOltd is now stocked globally at Maxfield, CAVE, V Stella, Browns, FarFetch, Harrods, L'Eclaireur, Riccardi, Webster, ADDICTED, eth0s and L'Armoire. Fans of the collection are Migos, Gunna, Rich the Kid, Travis Scott, Lay Zhang, Burnaboy, Bad Bunny and KUN.